Mark your calendars!  The eagerly-awaited MaArte fundraiser organized by the Museum Foundation of the Philippines (MFPI) is set on August 16, 17 and 18 at The Peninsula Manila.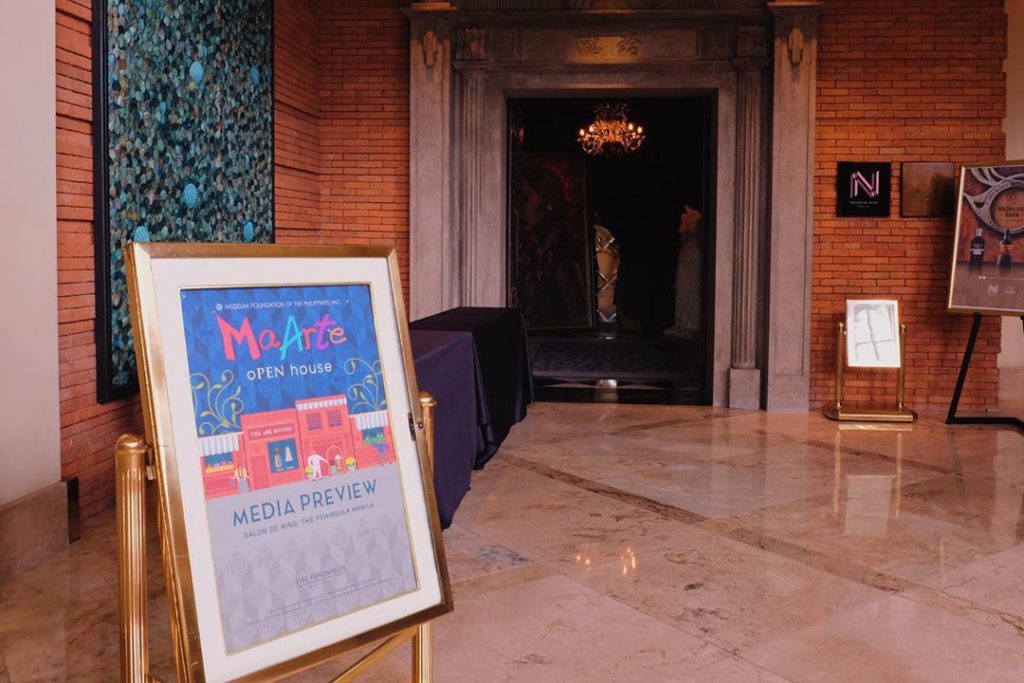 Long regarded as the most prestigious showcase for arts and crafts,  the three-day fair will once again showcase exclusive, limited edition pieces by Filipino craftsmen of men and women's fashion, home decor, food, and fashion accessories.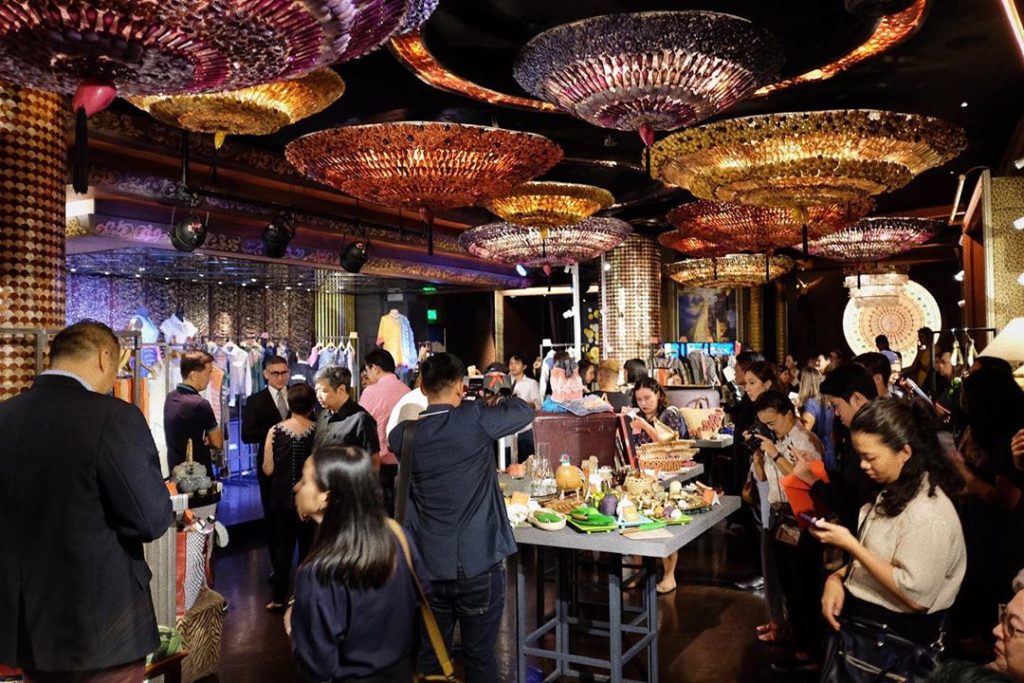 "The 2019 edition however will offer a different shopping experience from previous years," says MFPI President Albert Avellana. "Instead of The Peninsula Manila's gallery, the fair will take place in two designated guest floors with exhibitors spread out across forty-one guest rooms, from which they can showcase their pieces and engage with shoppers."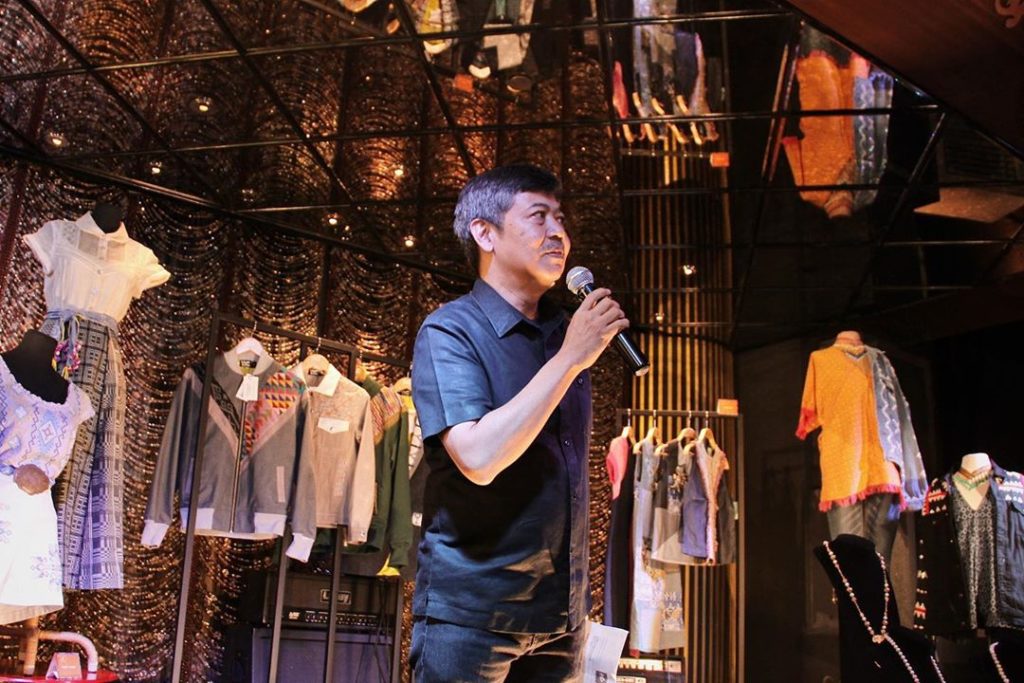 MFPI board member Mico Manalo elaborates: "We took inspiration from the legendary open-door parties of Syquia apartments in Malate in the early 2000.  At that time, Syquia was a known enclave of artists, fashion designers, publishers, and other creatives. Around Christmas time, the residents would designate a date wherein guests can move from one apartment to another to party and socialize. There was a sense of community and openness then. That melding of the creative spirit and hospitality is what we aim to recreate during the fair."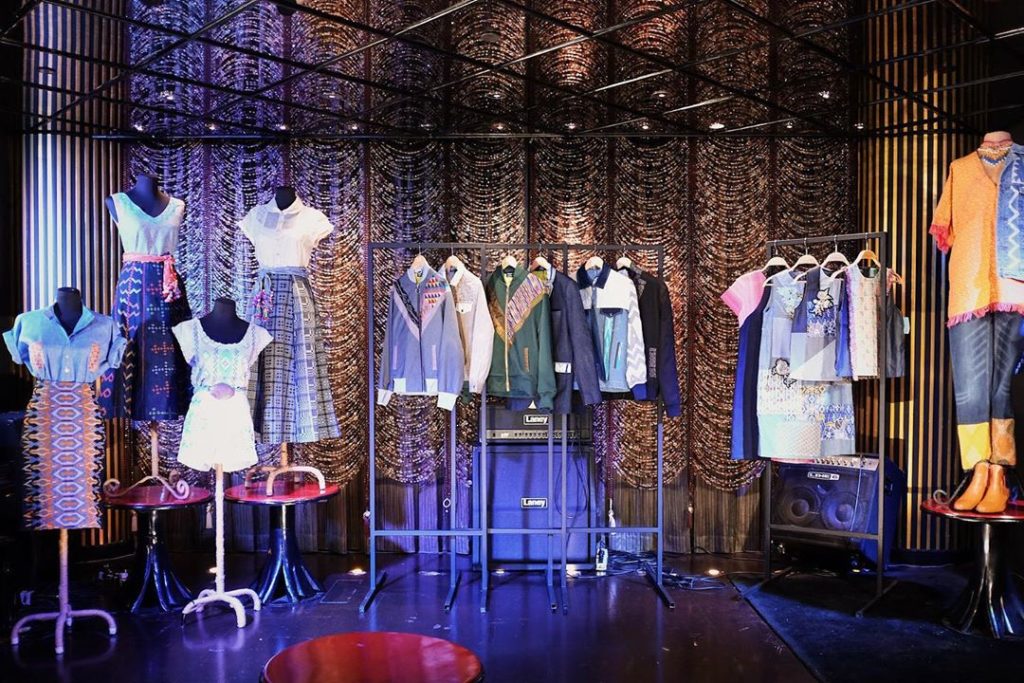 MaArte oPen House will feature more than 60 vetted exhibitors including Mich Araullo, Randy Ortiz, Gifts & Graces, Aranaz, Haute Home Manila, Micki Olaguer, Riqueza, Antukin, Two Chic, Oscar Mejia Fragrances, Tim Tam Ong, Beyond Borders, D'Oro Barandino, TDLG by Tweetie De Leon, O&M, PioPio, Good Luck, Humans, Creative Definitions, Yvette's Bags, Iraya Mangyan, Siklo,  Tatsulok –  a special collaborative project by MaArte fair favorites Natalya Lagdameo, Filip+Inna and Balay ni Atong, and more. Upcoming new brands include FDCP members Joel Escober, Lally Dizon, Maco Custodio for Pinoy ManCave, Coco and Tres,  Pika Pika + Pinta, Vesti, and Evangeline Austria. This year's fair will also feature fine edibles by Auro Chocolates, Green Babes, and Felicisimo Gourmet Homecooking. 
The rich showcase of Pinoy craftsmanship, the highlighting of local but global design and functionality, and creating more opportunities for local business are but some of the reasons why The Peninsula Manila remains as venue partner for the third consecutive year.  "It's a celebration of our culture," says the hotel's Director of Public Relations Mariano Garchitorena. "The potters from Sagada, weavers from Lake Sebu, bag makers of Davao, and jewelers from Muntinlupa create beautiful objects while creating jobs. When you purchase something at the MaArte Fair, you never know what this might bring into your life – a thing of beauty and function, and maybe even a renewed love of country."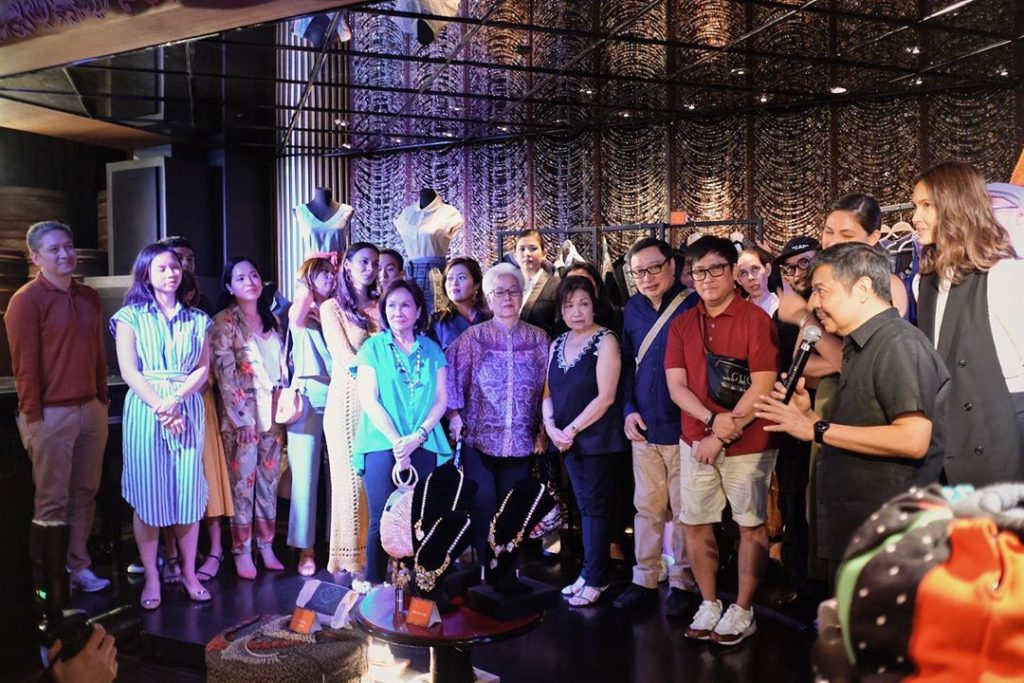 Alongside the annual fundraiser, the MFPI will also hold MaArte Talks, a series of conversations with select business owners who can offer new entrepreneurial tips and insights. 
MaArte oPen house is free and open to the general public. It will run from August 16 to 18, 2019 at The Peninsula Manila.