Campus Cultural Tour Tour
The Museum Foundation of the Philippines, Inc. (MFPI) is pleased to announce its last tour for 2018 with a curated and exclusive tour of UST and FEU! Headed by MFPI's Tour Committee members Ivan Man Dy, Martin Lopez, and Daniel Jacinto. Join us! Seats are limited!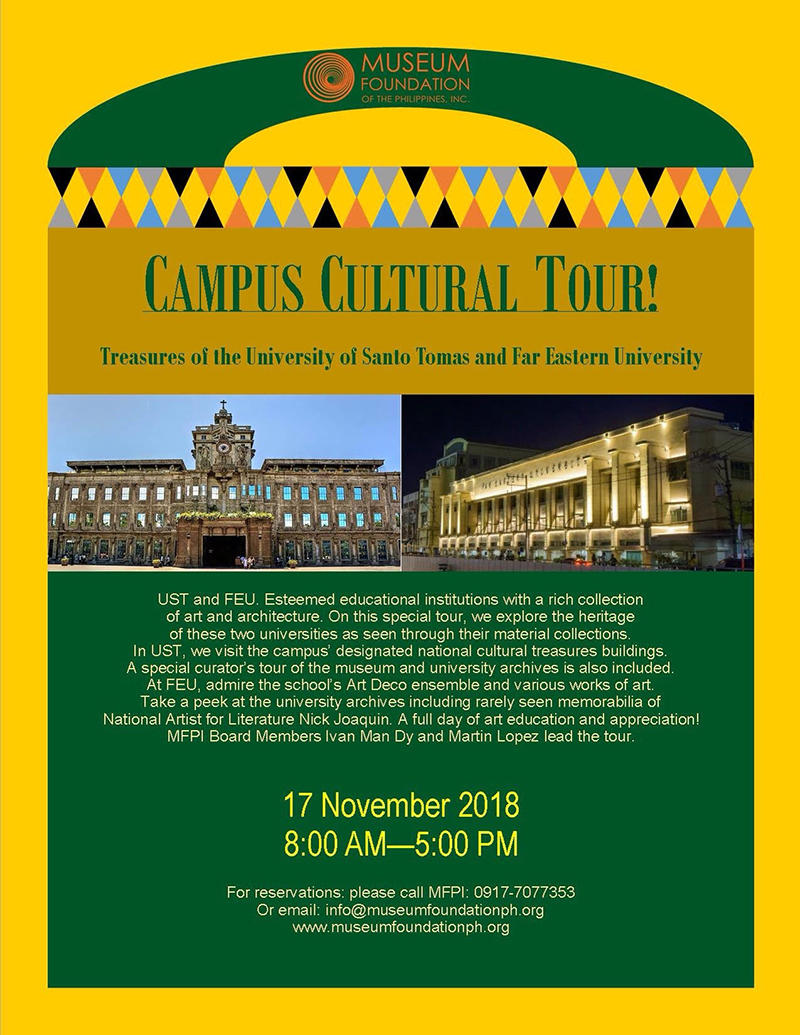 So it was one fine day of exploring the treasures of the University of Santo Tomas and Far Eastern University with our folks from the Museum Foundation of the Philippines. From Art Deco buildings to natural history specimens, archival memorabilias to hidden works by national artists! All capped by a lovely Maranao-themed lunch with a bamboo-band music background.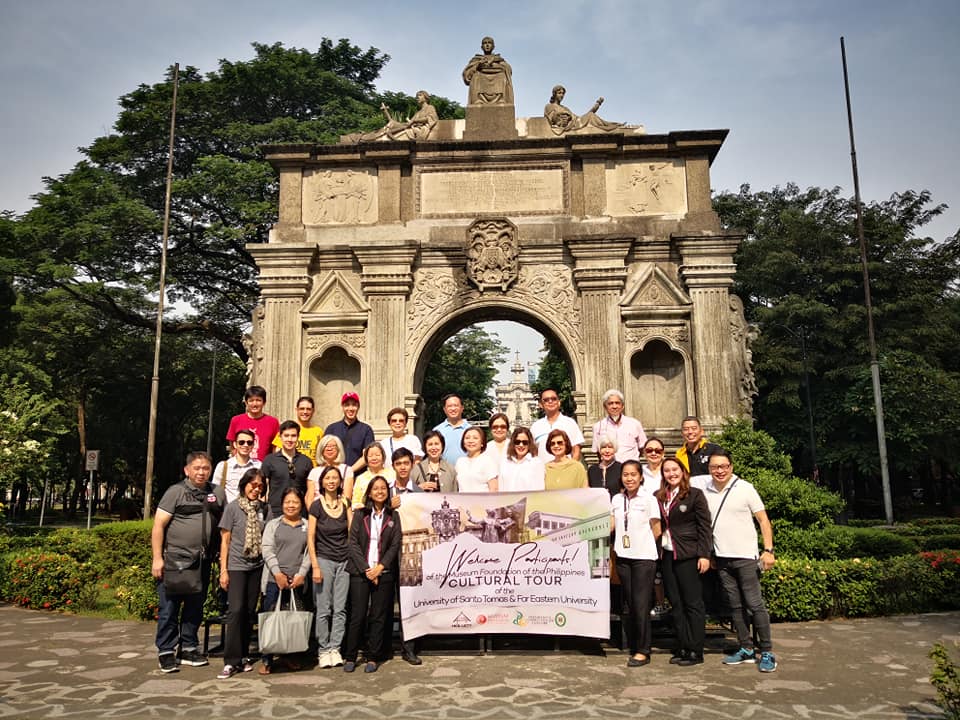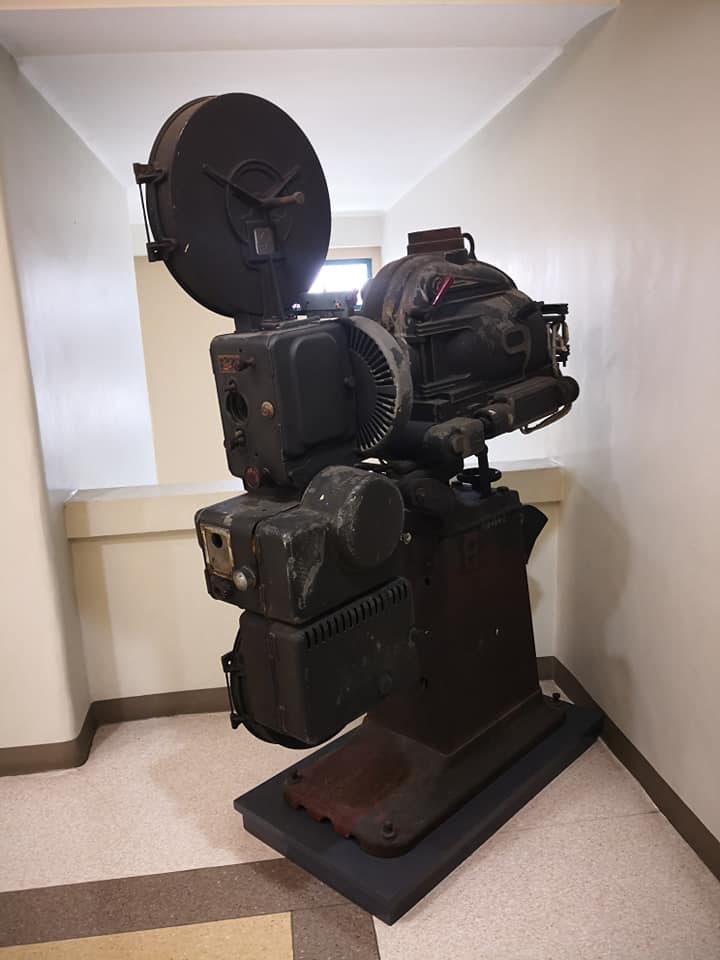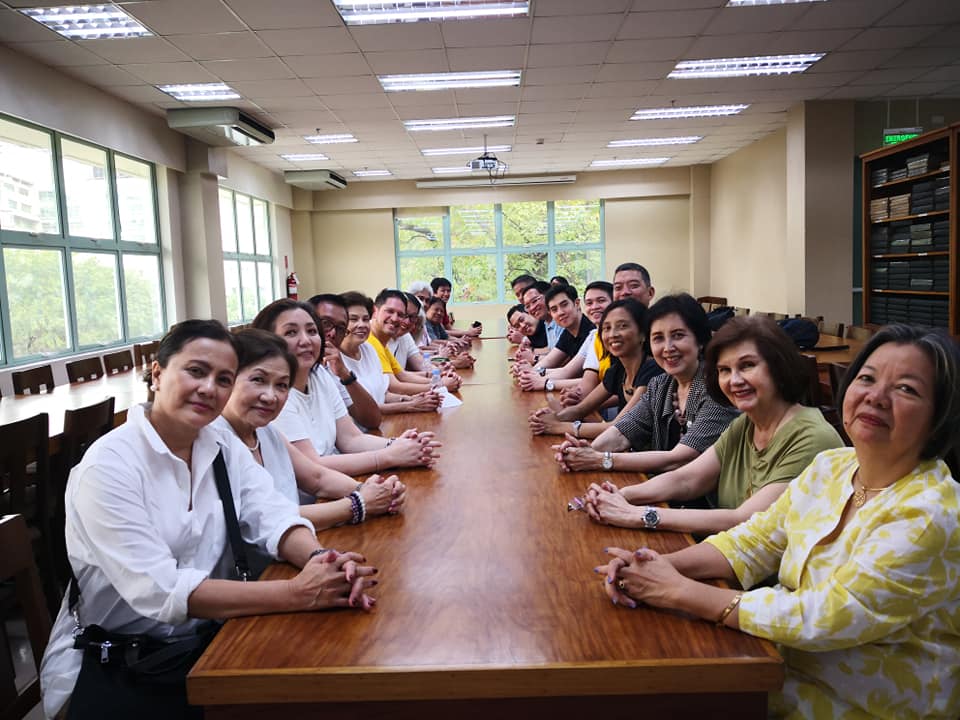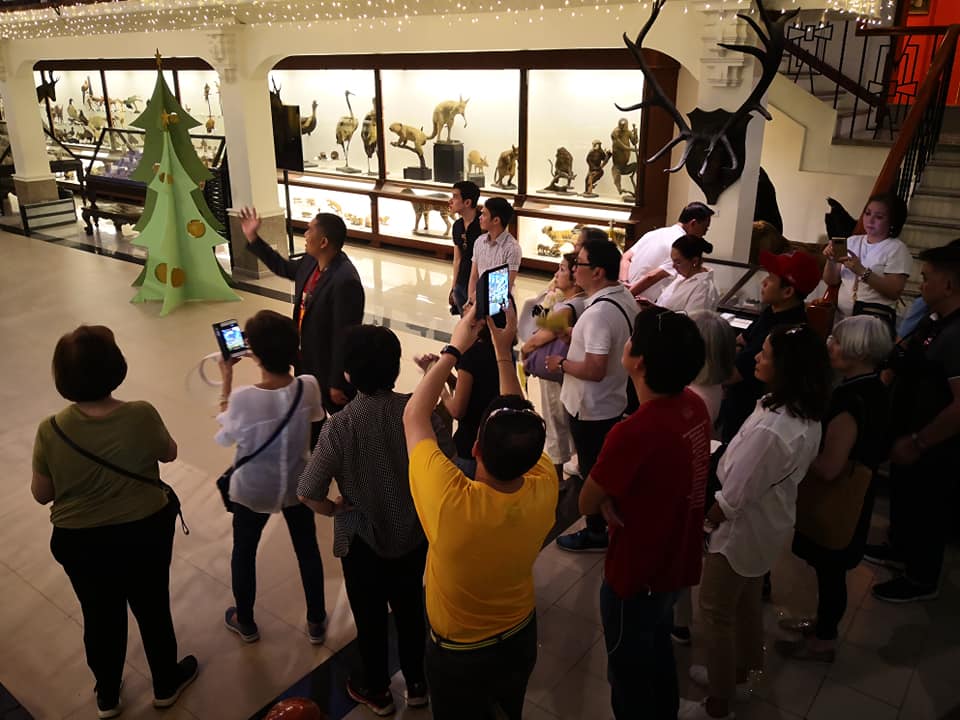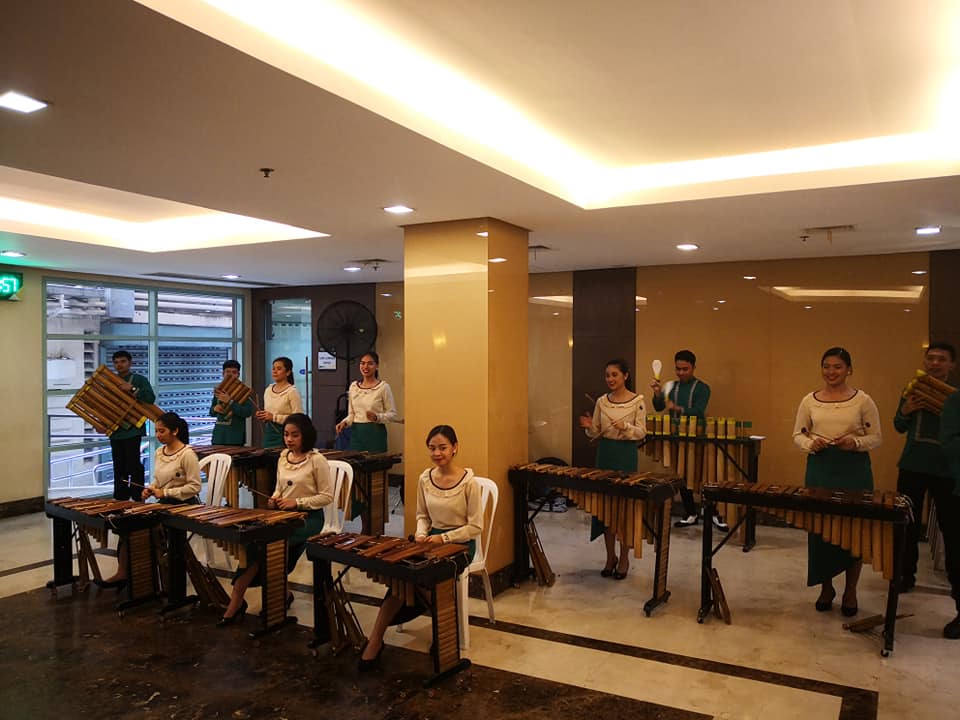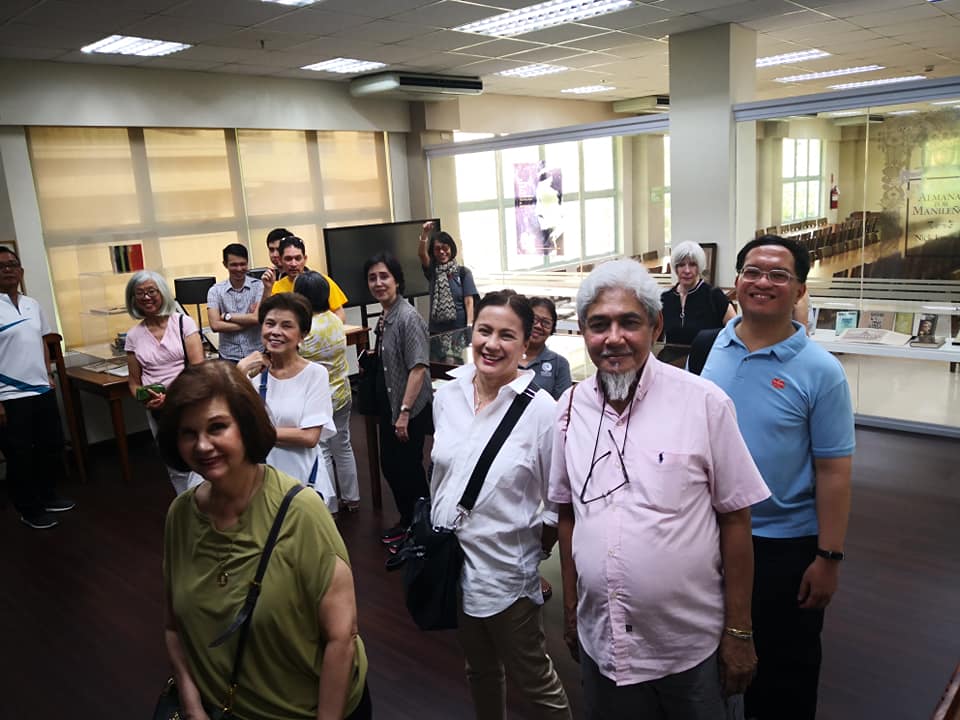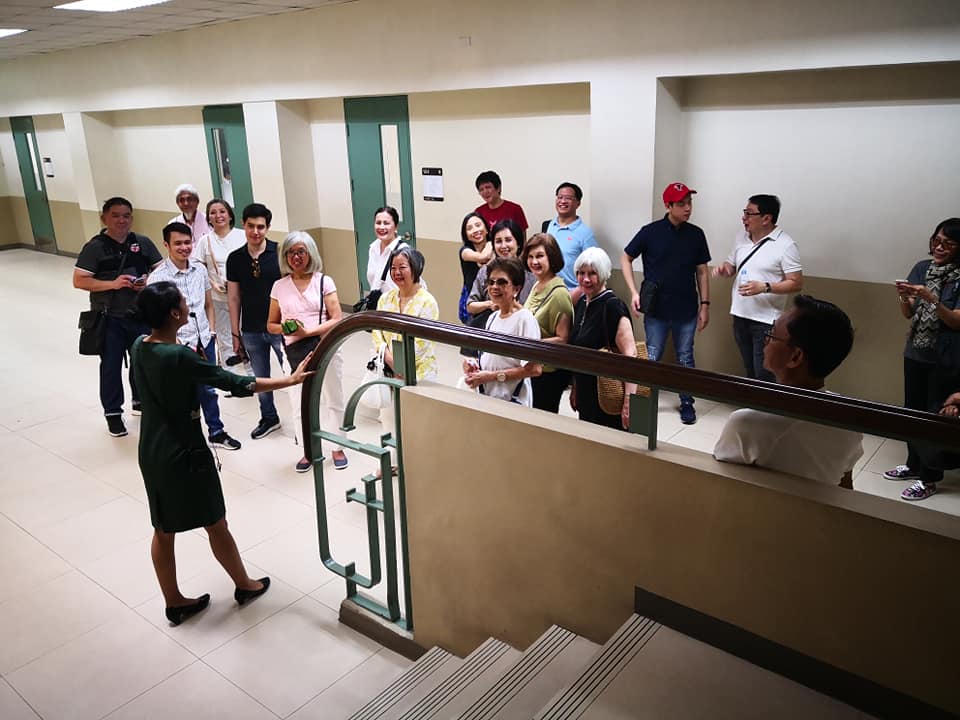 Thanks to all who helped arrange and joined this cultural activity!
<

Back to Tours