AGA 2022 At The National Museum of Natural History
August 1, 2022
The Museum Foundation of the Philippines concluded their Annual General Assembly last July 28, 2022. Thank you very much to all MFPI members for the overwhelming attendance and active engagement.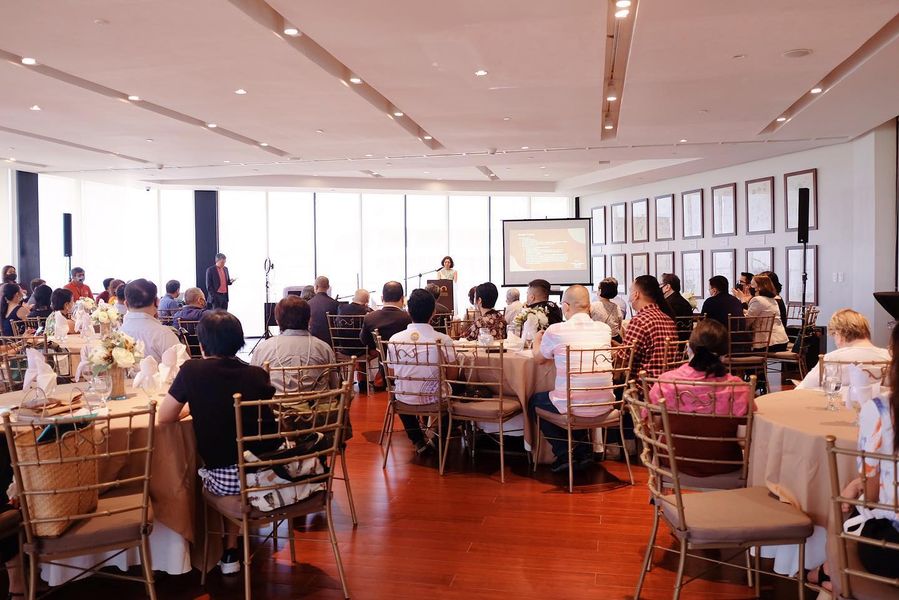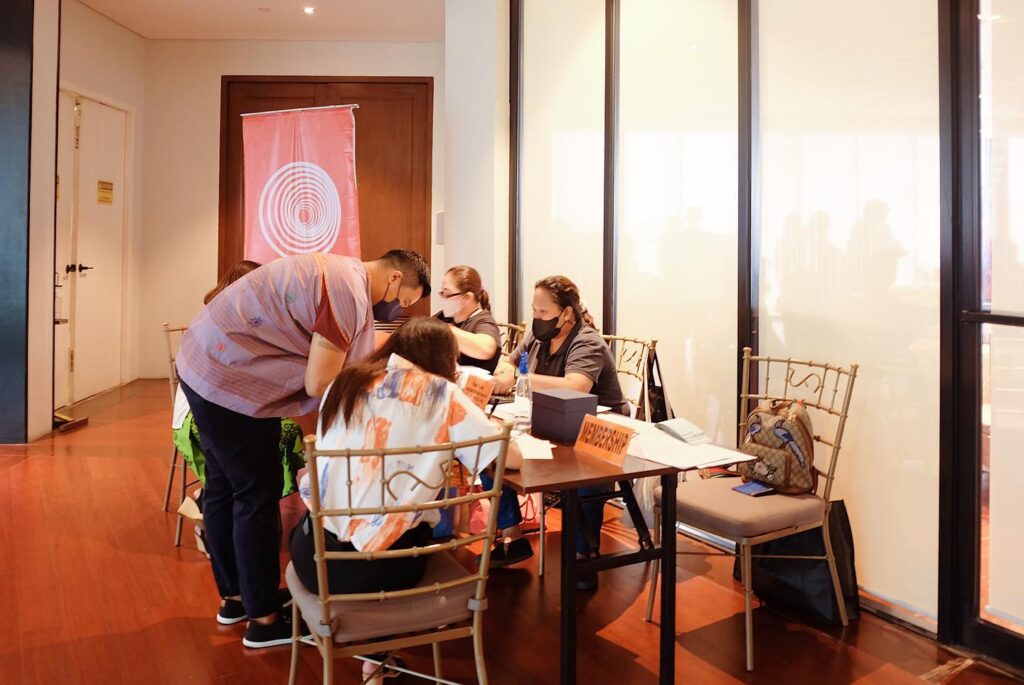 Yael Buencamino Borromeo, president of Museum Foundation of the Philippines, reported the highlights of the year.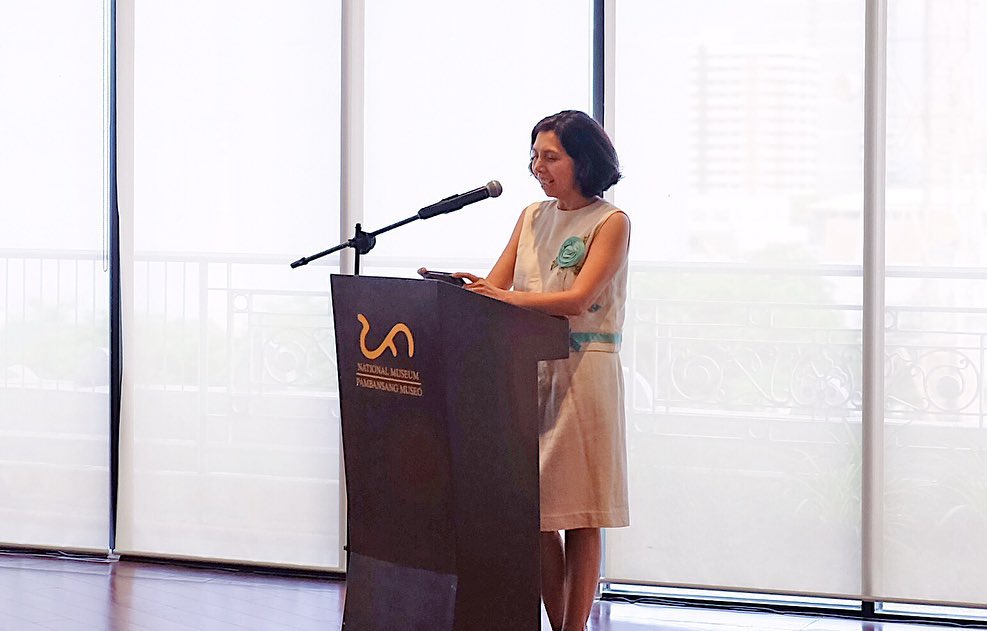 MFPI also recognized the participants of the guides and docent training program that was spearheaded by Trustee Gemma Cruz Araneta earlier this year. Together with Jorell Legaspi, Deputy Director General for Museums of National Museum of the Philippines, they presented the certificates during the annual general assembly.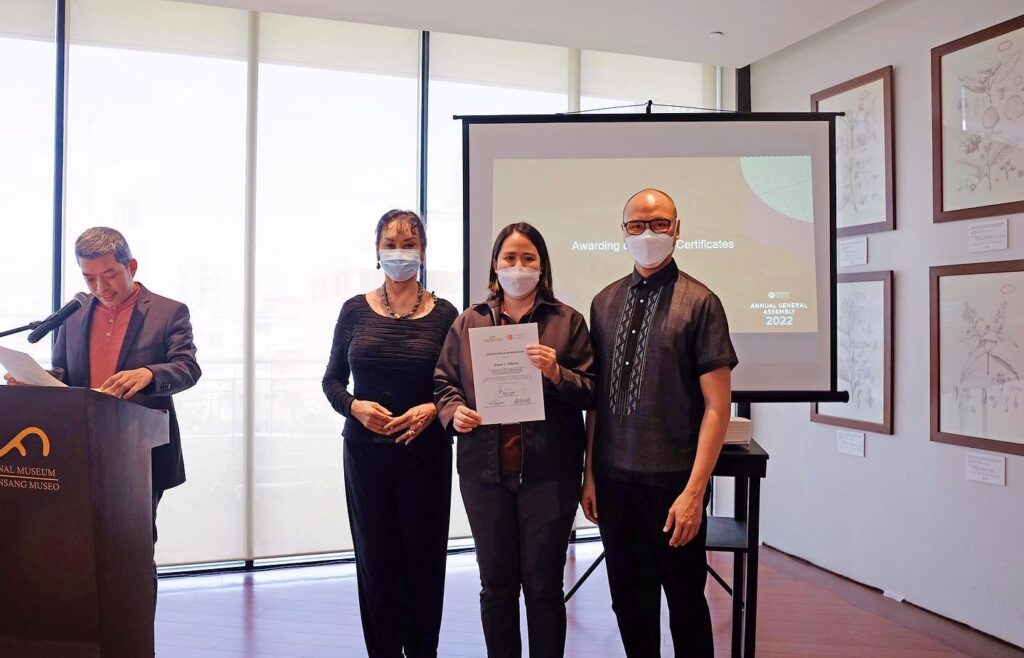 A special performance by Lizzie Bett Estrada accompanied by Mariel Ilusorio was also prepared for the guests.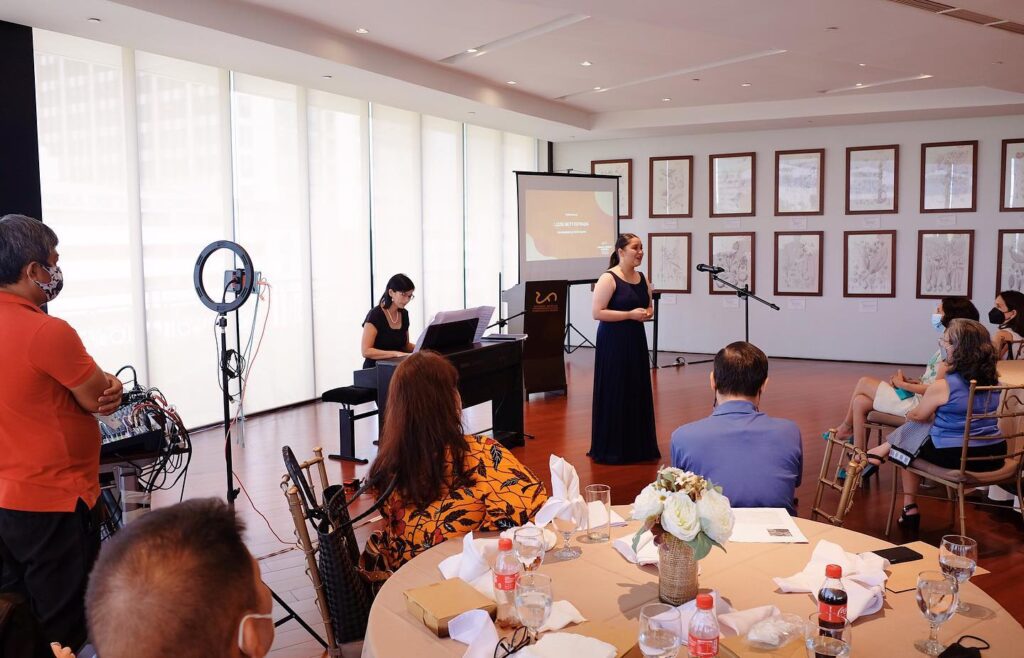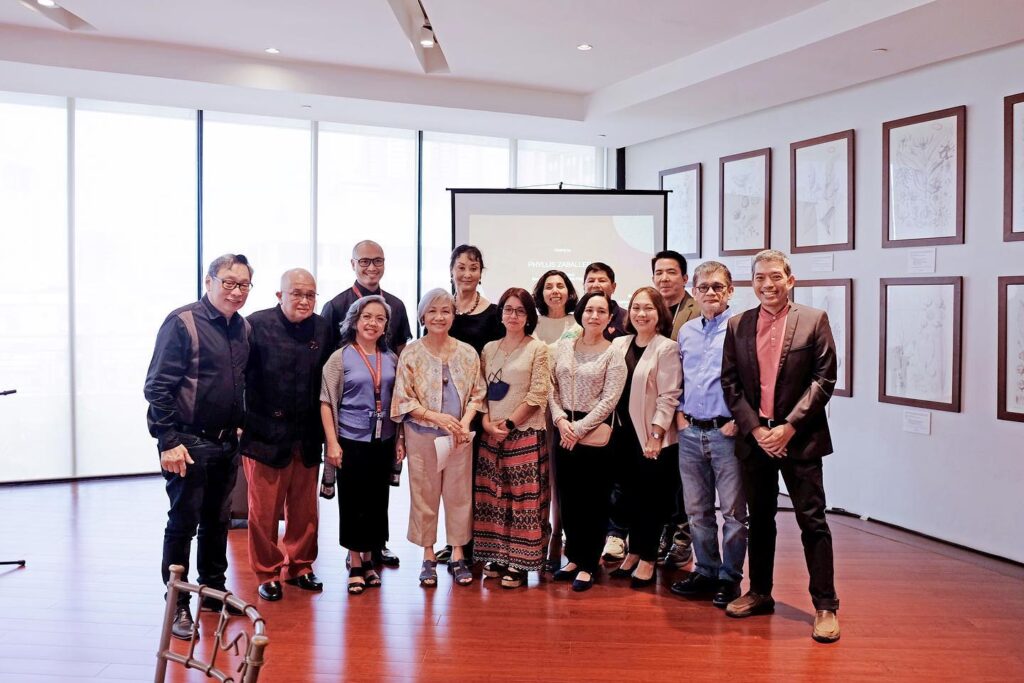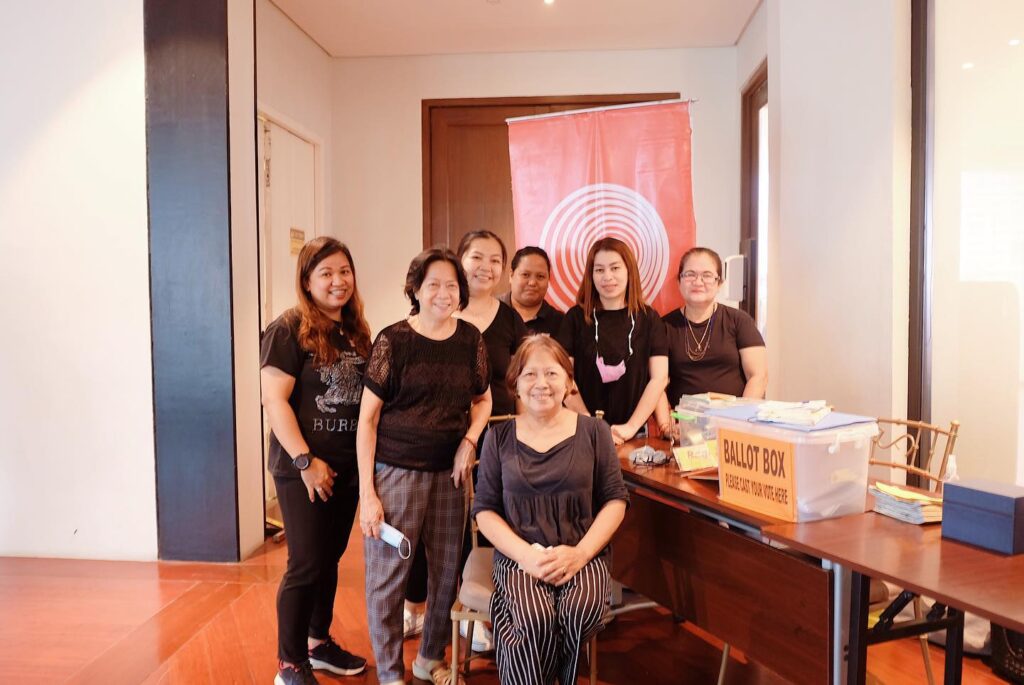 Thanks to the National Museum of the Philippines' Director Jeremy Barns for this privilege and his team, deputy director general for museums, Jorell Legaspi and deputy director general for Atty. Rosenne Flores-Avila and the National Museum staff for all their help in preparing for this event!
<

Back to News