Teach for the Philippines Flipped 2019 – Ateneo Art Gallery
Teach for the Philippines (TFP) FLIPPED supports Filipino children's holistic growth through varied learning trips. For the second year, TFP partnered with Ateneo Art Gallery (AAG) to provide elementary school students an enriching tour of its art exhibits. The Museum Foundation of the Philippines has re-awarded TFP a grant to fund these trips, through AAG, as a result of last year's success.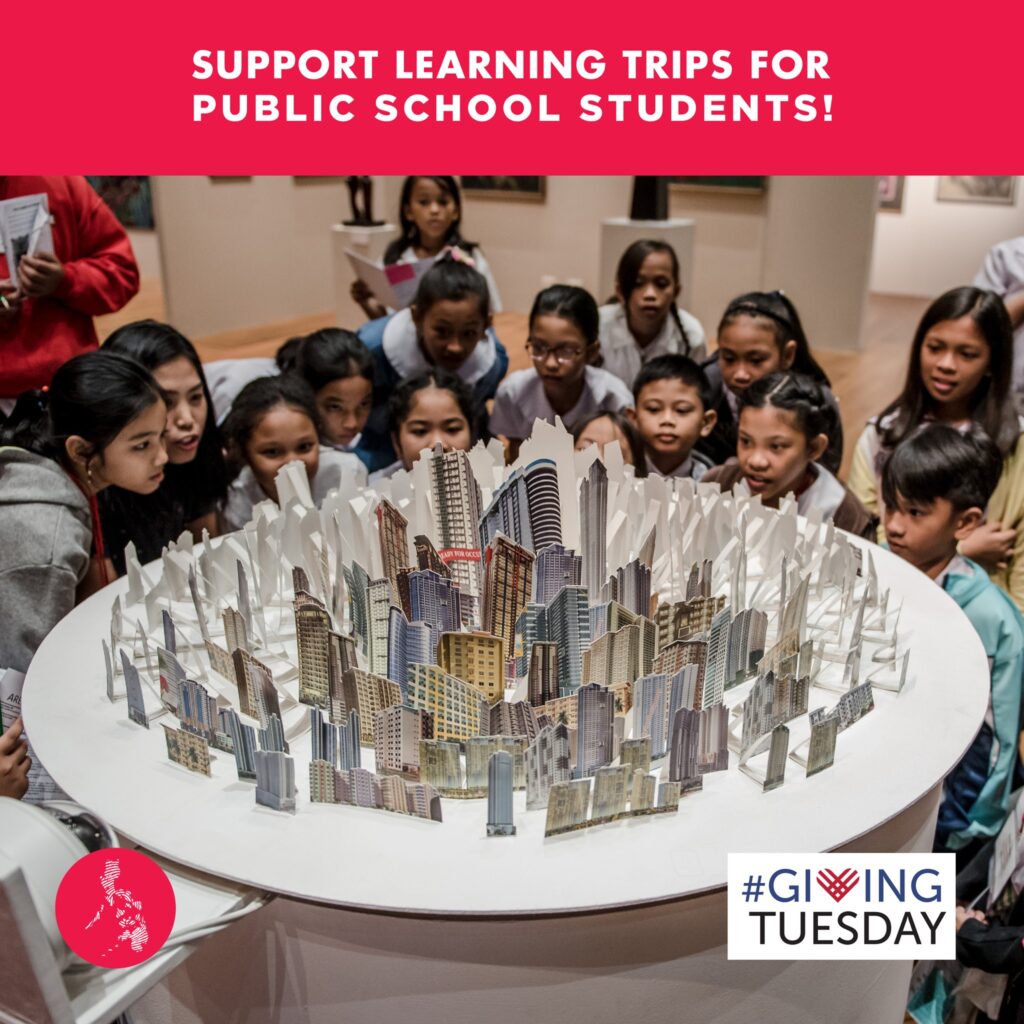 Photo from Teach For The Philippines
Through Flipped, we provided an enriching tour of art exhibits to ~250 Elementary and High School students of Marikina City.
<

Back to Grants